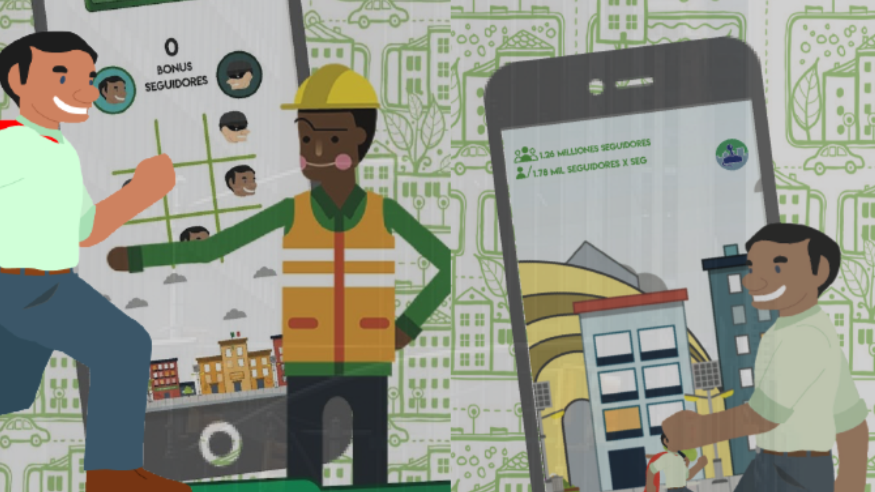 Undertake this mission together with Lalo with the different proposals and improvements to reach the goal of a clean and prosperous city.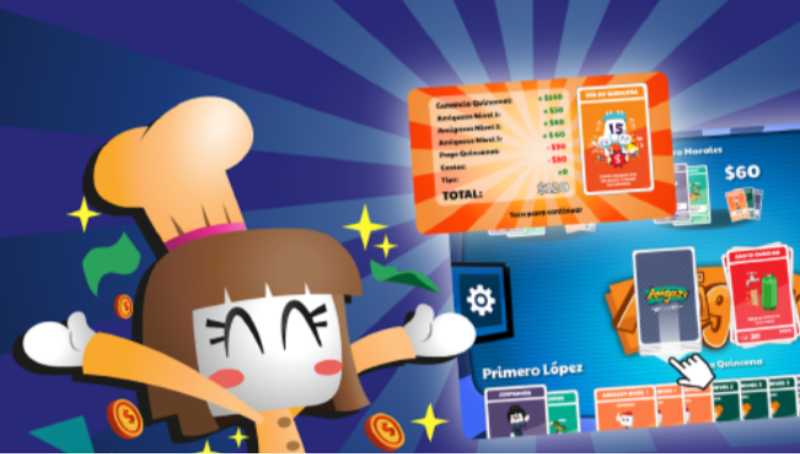 It's the game that will allows you to comply with your expenses and develop a group of friends so you can earn money when they win.
Reto Deportivo
The sport commenters Christian Martinoli and Luis "The Doctor" Garcia invites you to be part of their team in this game football soccer trivia's
Show how you feel about this famous character, make your vote count and don't let him escape! It's up to you!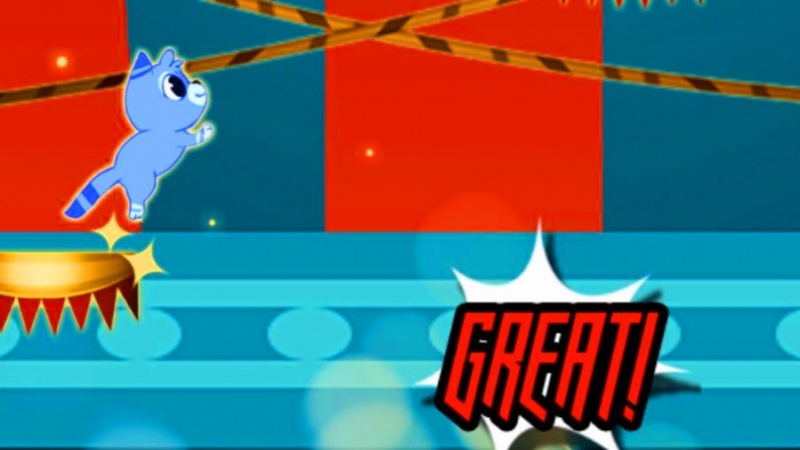 pet city mania
The story of six incredible animals and their epic tale to get to the top of the circus before someone stops them.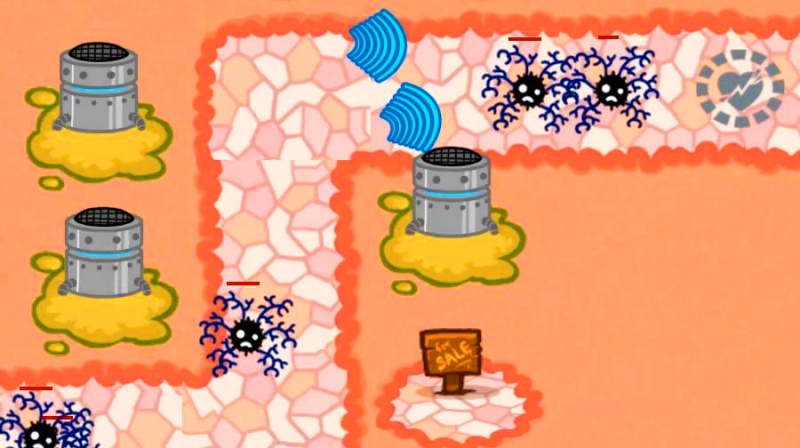 veins buster
Use the sonic towers to protect your veins and keep your legs healthy!
Community
Our studio has it's roots in a large community of developers, helping us grow everyday.