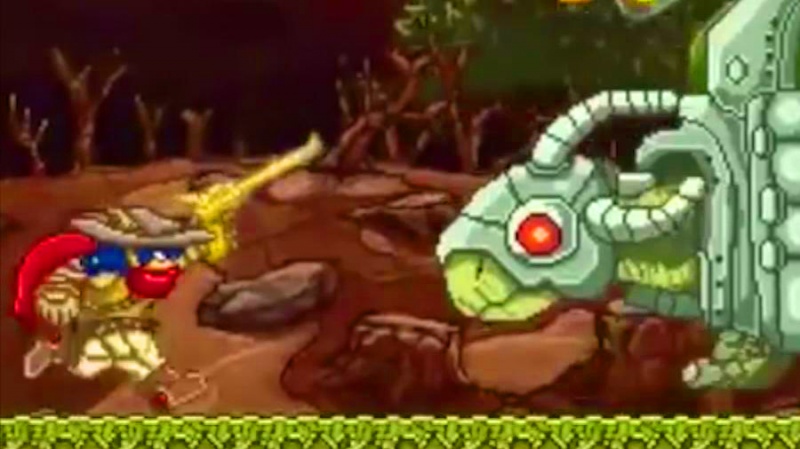 Play as an outlaw gunner and find what's causing chaos in the world so you can bring peace once and for all!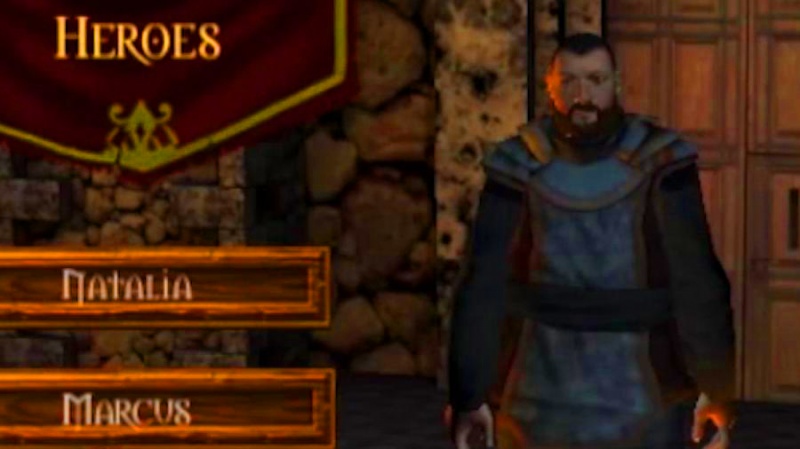 Every two years, the SoulGate castle comes to life, bringing with it a horde of demons and creatures to defeat.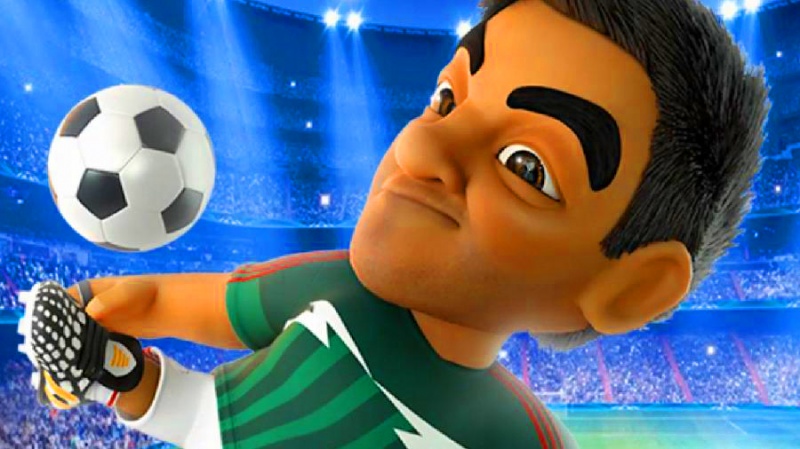 We've got the pleasure of working with one of Mexico's best athletes. Can you break his record?
Show how you feel about this famous character, make your vote count and don't let him escape! It's up to you!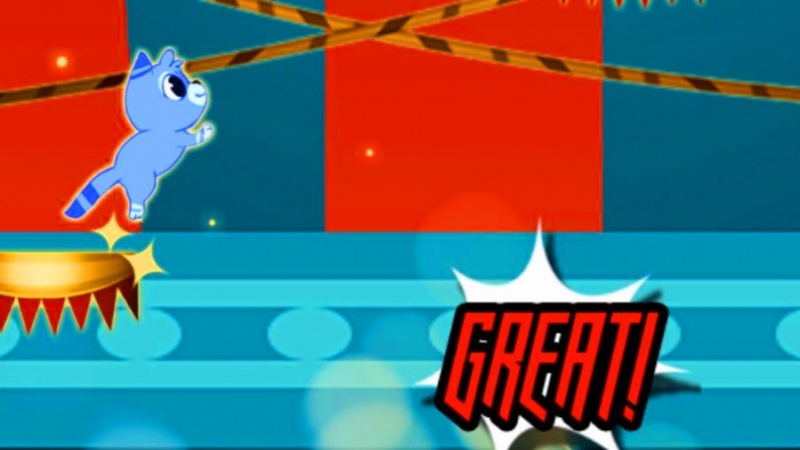 pet city mania
The story of six incredible animals and their epic tale to get to the top of the circus before someone stops them.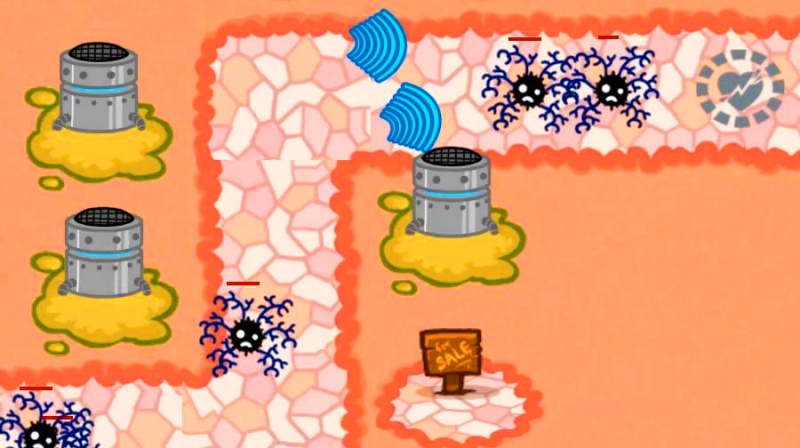 veins buster
Use the sonic towers to protect your veins and keep your legs healthy!
Community
Our studio has it's roots in a large community of developers, helping us grow everyday.